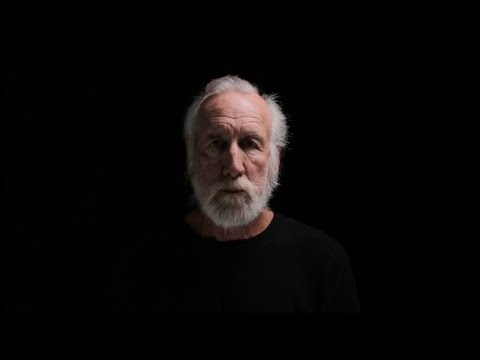 Cien hombres trabajadores de la agencia de publicidad internacional TBWA participaron en su campaña lanzada con motivo del Día de la Mujer elaborando un vídeo en el que relatan en primera persona los problemas e injusticias que han experimentado mujeres que se dedican como ellos al mundo de la comunicación y el marketing. Dichos relatos se consiguieron a través de una encuesta global anónima dirigida a mujeres empleadas en este sector.
Han aprovechado este día para subrayar la desigualdad de género en el mundo de la publicidad, donde a pesar de que las mujeres influyen casi el 80 por ciento de las decisiones de compra, producen sólo una fracción del trabajo creativo.
La campaña de TBWA "Take the Lead" ("Lidera") nace de la idea de que a pesar de las recientes iniciativas de igualdad de la industria, las mujeres que trabajan en publicidad carecen del apoyo de sus compañeros, necesario para alcanzar una verdadera igualdad.
Como uno de sus objetivos principales la campaña quiere hacer visible que los problemas a los que se tienen que enfrentar las mujeres a diario en sus centros de trabajo no pueden, o más bien, no deben ser resueltos o modificados solo por ellas, sino por todo el conjunto de la sociedad, lo cual incluye obviamente a los hombres.
"Take the Lead" es parte de una iniciativa más amplia de TBWA, el "Proyecto 2020" iniciado el verano del año pasado con el objetivo de aumentar las mujeres en los puestos de liderazgo a través de la red TBWA en un 20 por ciento antes del año 2020.
Para más información visita:
ADWEEK: 100 Male Agency Staffers Read Heartbreaking Quotes From Their Female Co-Workers In TBWA's Women's Day campaign

Vídeo de la campaña (en inglés)